CPA Contract Lift at Vacuum & Crane
Keeping you safe…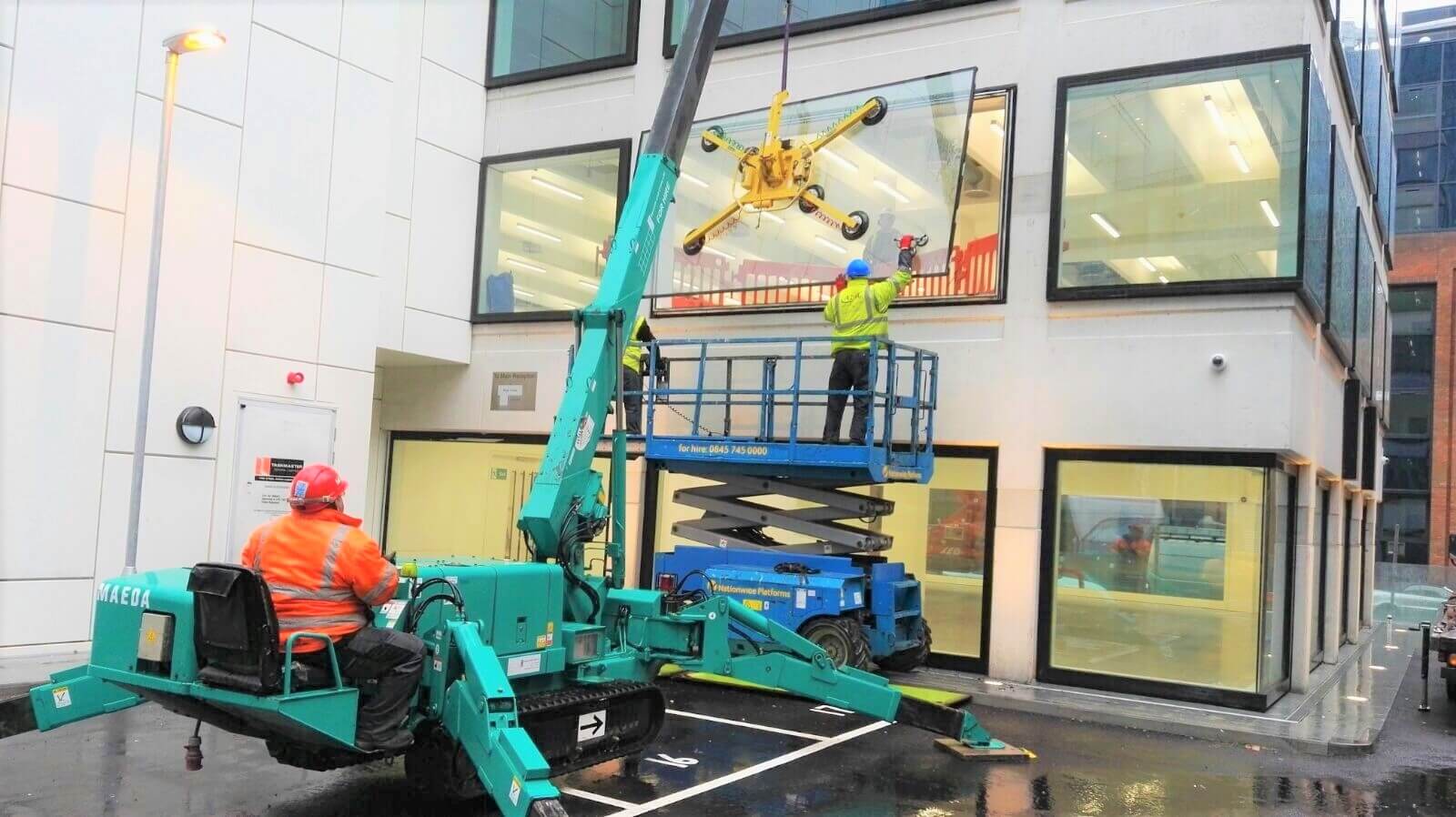 Contract Lifting Solutions From Vacuum & Crane
Some lifts can be not only complex, but potentially dangerous if not performed with skill and precision. Projects in the construction industry are becoming more and more extravagant and experimental, meaning that it is crucial you are using the right equipment, operated by a trained expert.
We can offer you complete peace of mind with our full Contract Lift service which eases the pressure for you on site and relieves you of the responsibility of preparing a crane lift. This takes all the risk and concern away from customers, with a complete and professional tailor-made package where our trained and experienced personnel manage the whole lifting process from initial concept right through to supervising the final lift.
Full copies of our CPA Terms and Conditions are available to download below:
Our Contract Lift Service includes:
Free site survey by one of our appointed persons to determine the best method and equipment for your project.
Lift plan and risk assessment produced by one of our CPCS accredited Appointed Persons.
Dedicated contract lift team including: CPCS A66 qualified crane operator, CPCS accredited crane supervisor and CPCS slinger / signaler.
Insurance up to a maximum liability of £750,000 in respect of goods being lifted and £10,000,000 in respect of public and employers' liability.
Lifting equipment that is appropriately maintained, tested and certificated.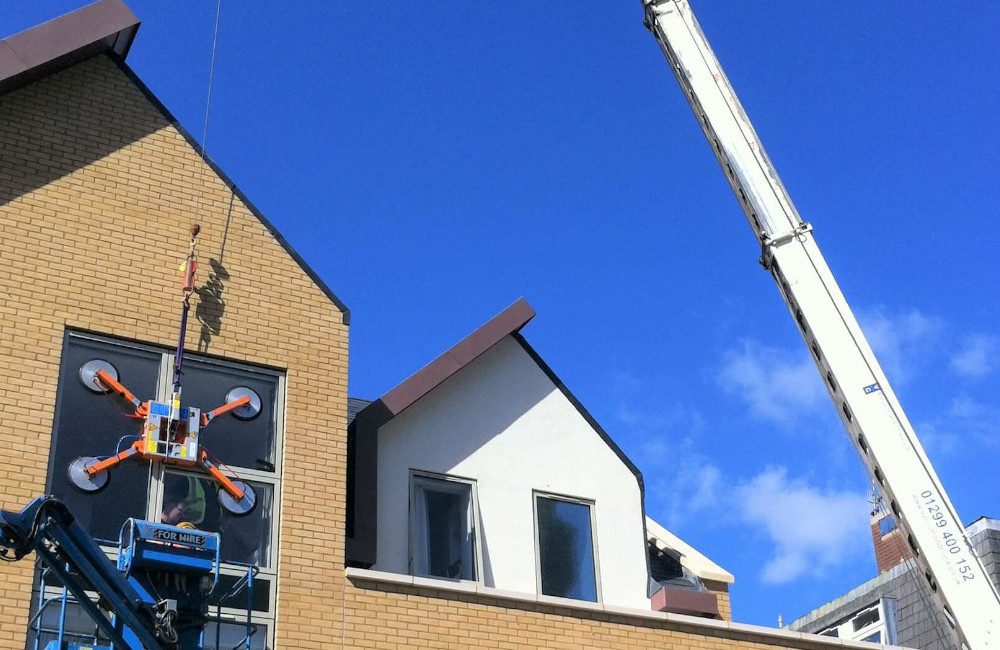 How can we help?
We are involved with lifting on a wide variety of projects ranging from supermarkets, universities, shopping centres and airport terminals through to self-build homes and sports facilities. We are happy to discuss any lifting requirements you may have, just get in touch or download our Contract Lift Brochure.
In a Contract Lift the customer is still responsible for providing accurate information relating to both the items to be lifted and to the ground conditions. The customer must also have public liability insurance. – Find out more about our Terms & Conditions for Contract Lift here.
Already have your own operators? For customers with heavy lifting experience who can supply their own trained site operators, Appointed Person and supervision, we offer the option of CPA crane hire.
CPA Contract Lift VS. CPA Crane Hire
CPA Contract Lift – Includes site survey by one of our CPCS appointed persons, crane operator, lift supervisor/slinger banksman, full written lift plan, insurance cover.
CPA Crane Hire – Includes crane, vacuum lifter if required and crane operator. The lifting operation is contractually the customer's responsibility if things go wrong. The customer must provide the appointed person, lift supervisor/slinger banksman, full written lift plan  and insurance cover.
 If you're still unsure which service to choose, click here CPA Crane hire Vs Contract Lift Hire!
Why is CPA Contract Lift so popular?
CPA Contract Lifts takes the pressure off you on site and allows us to prepare, manage and oversee all aspects of the lifting for you. From the initial site survey to assess the equipment required, through to the final lift, we will ensure your project is carried out safely and efficiently within current regulations.