Projects – Before & After
Below are some pictures of projects we have worked on over the last few years, the left image during construction and the right image being the final completed project. As you can see they are all very different projects, which displays how adaptive our services and equipment are to lifting and glazing projects. Whatever you are lifting, we are sure to find a safe and effective solution for you!
Click on the arrow in the centre and move left to right to reveal the before and after images!
Project: Square Chapel Centre – Halifax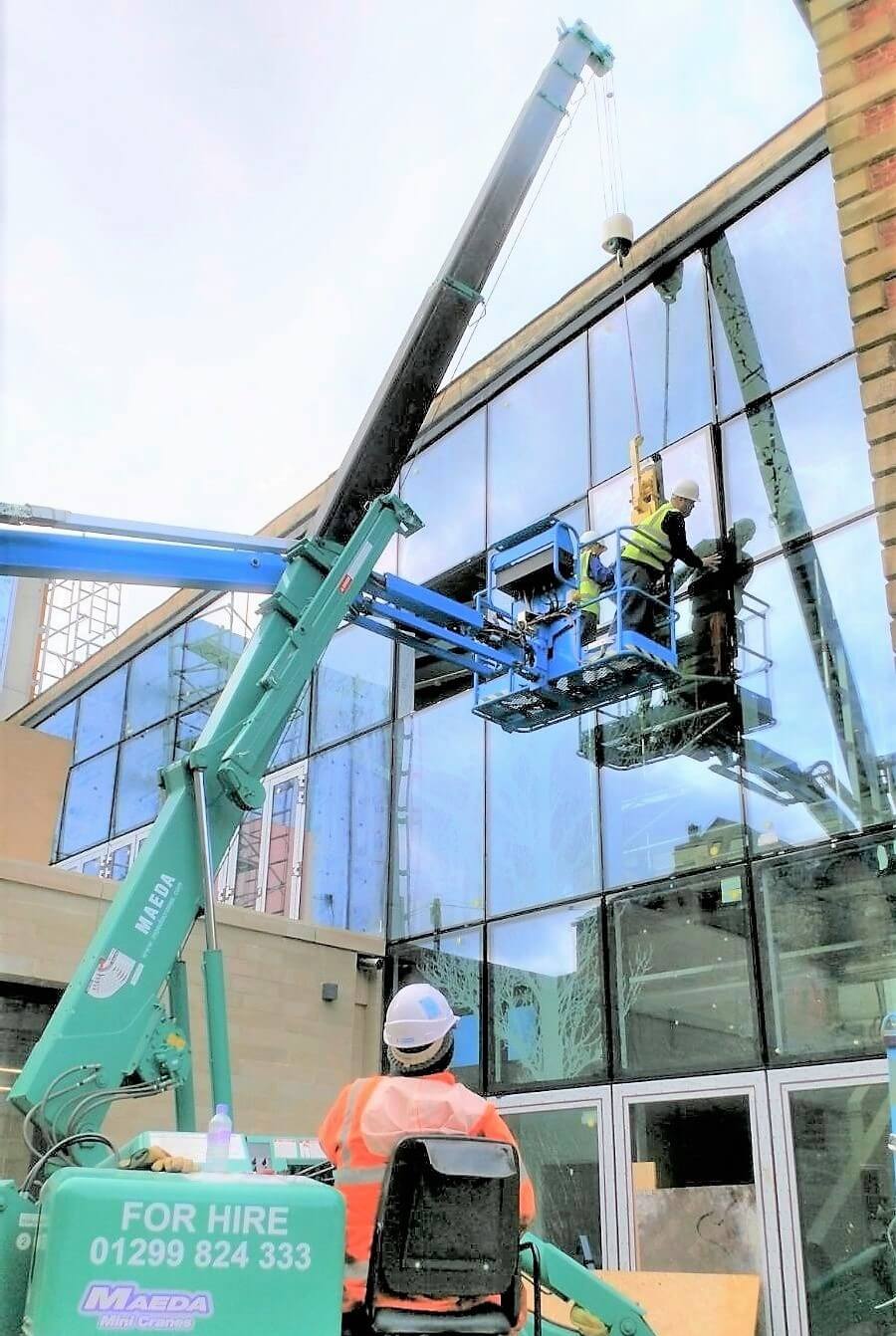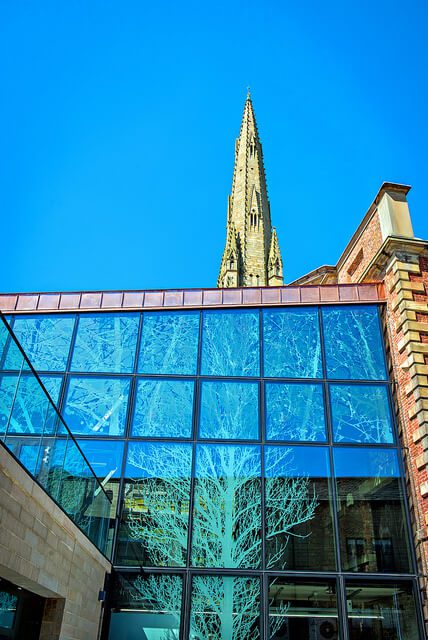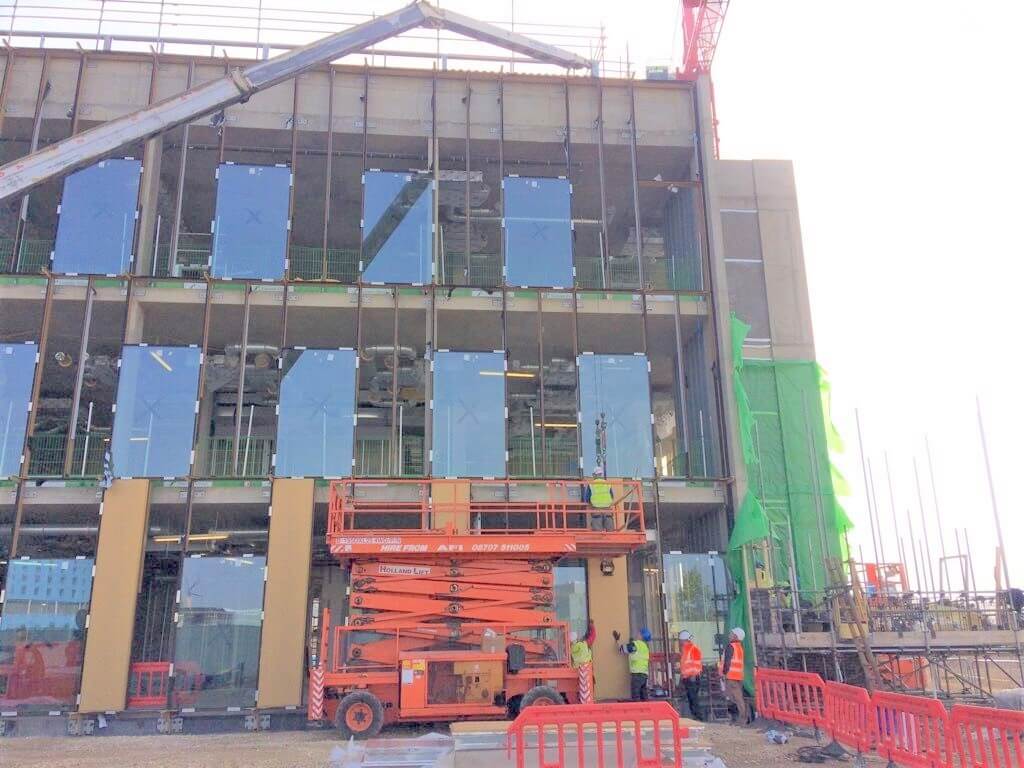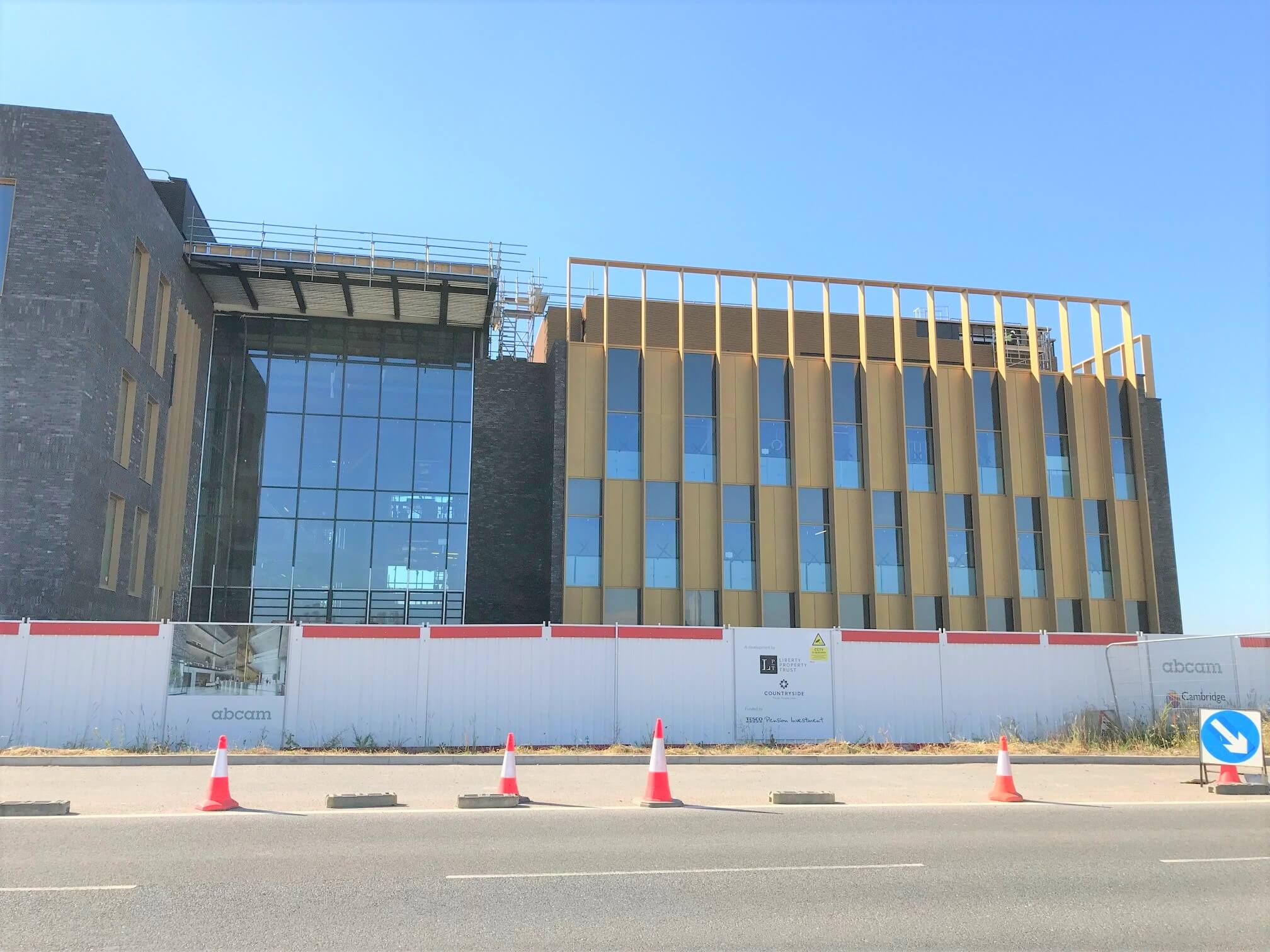 Project: Cable Street – Manchester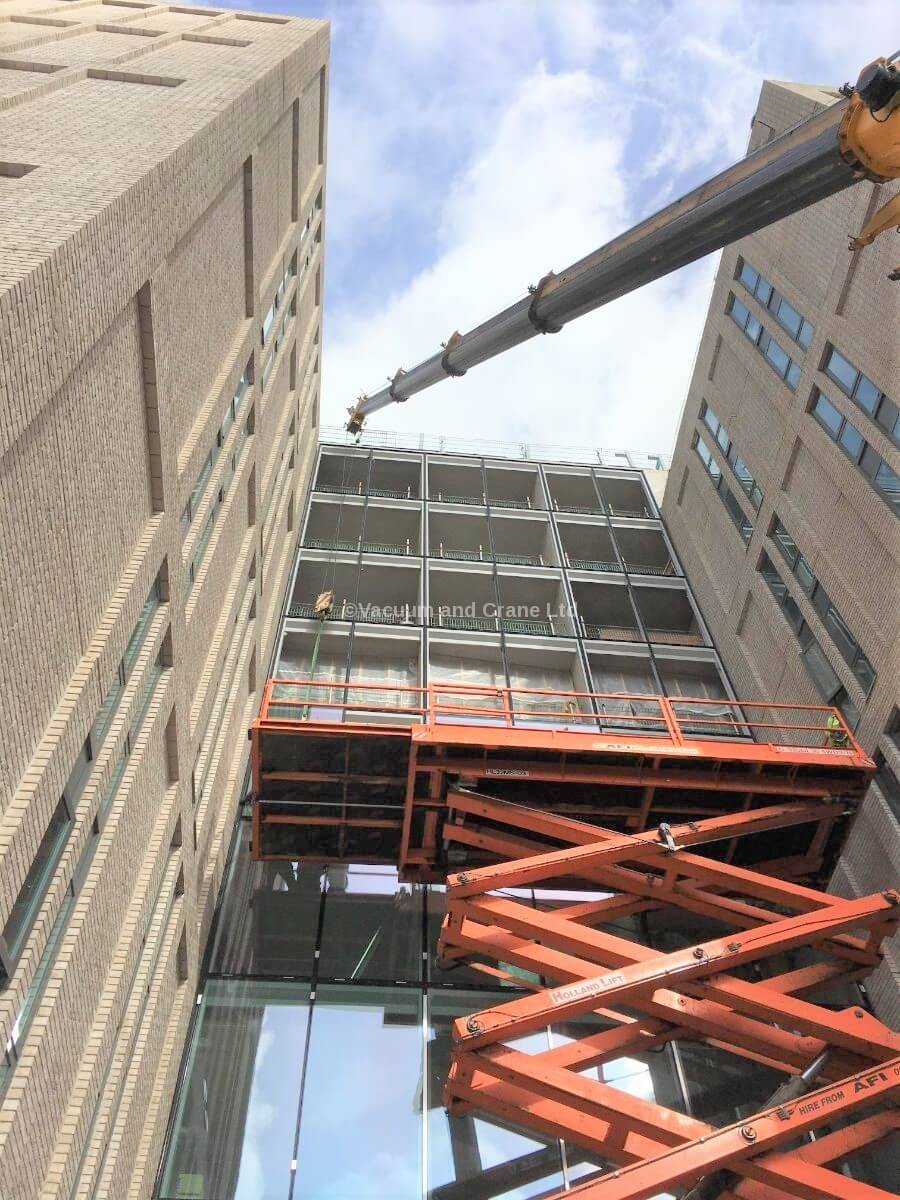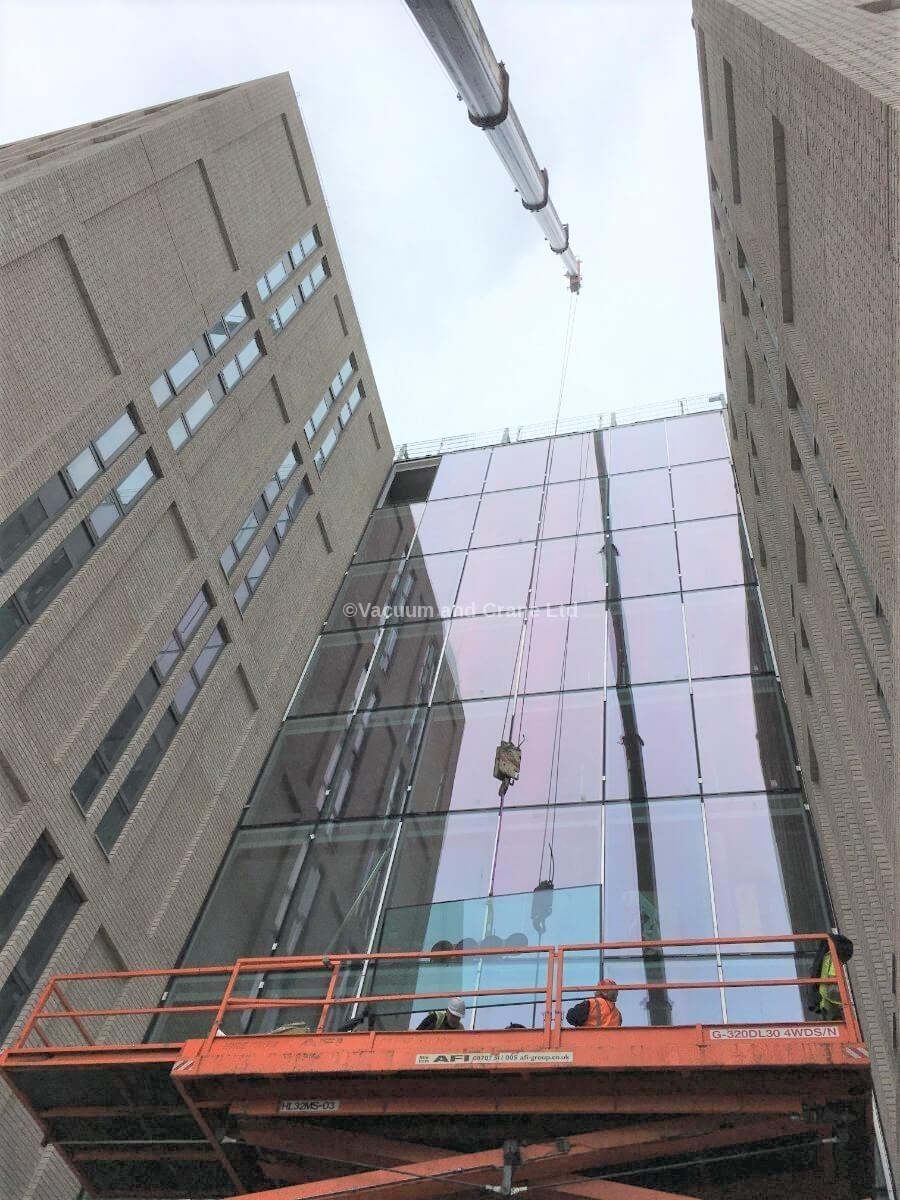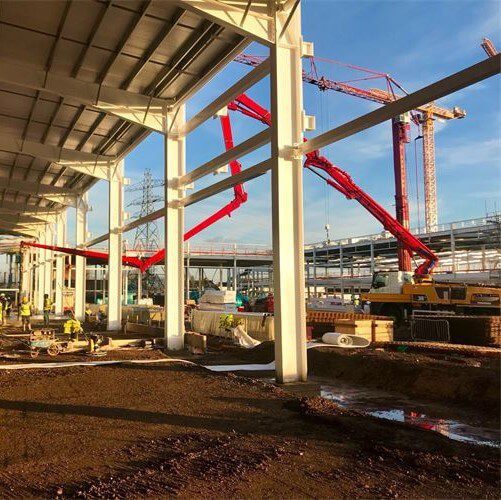 Project: Exhibition Centre Liverpool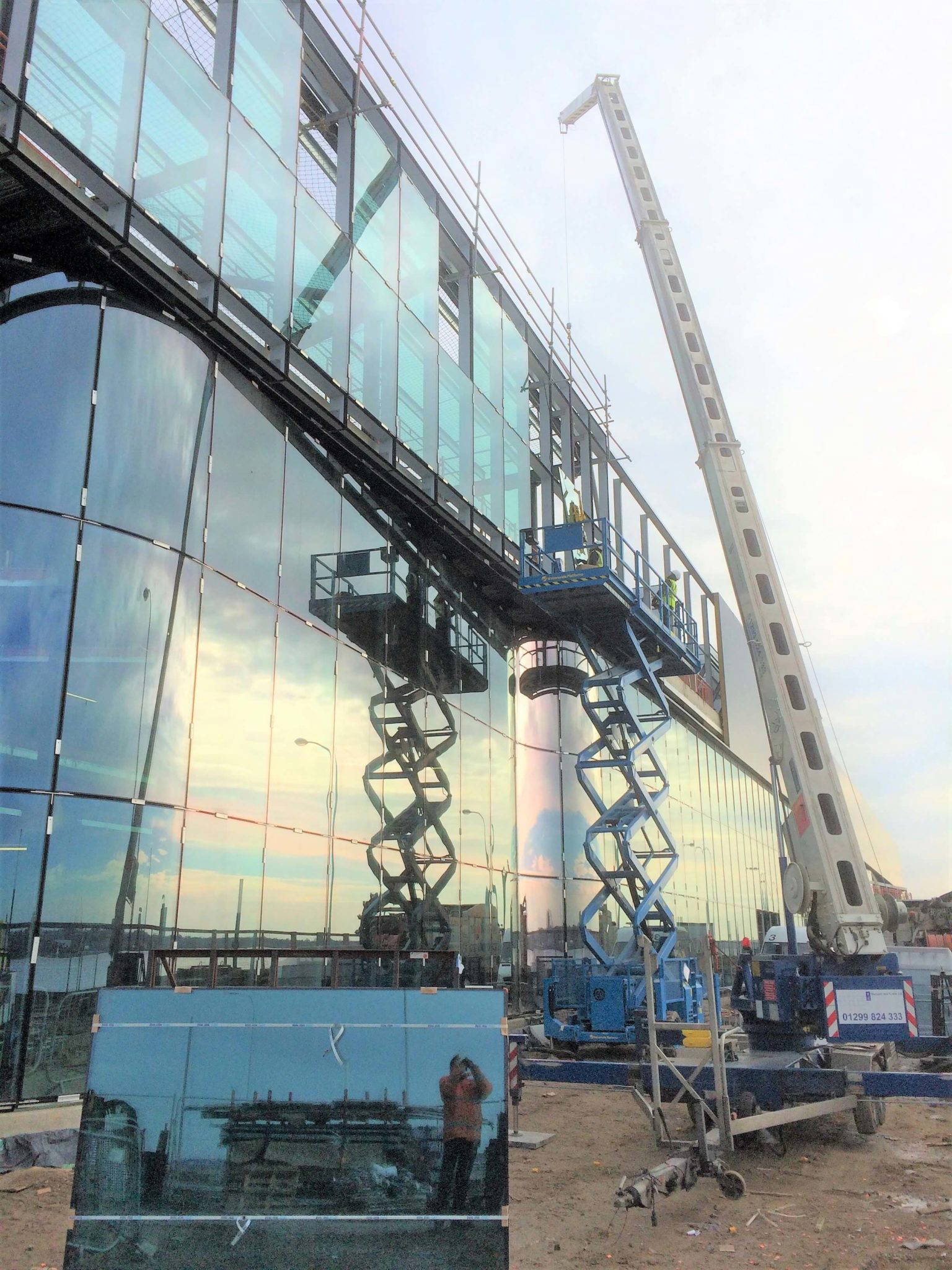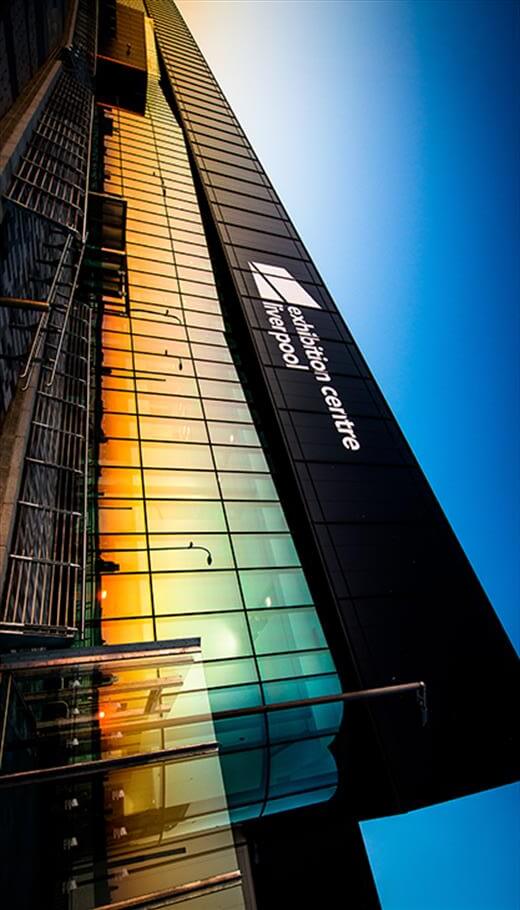 Project: Cranfield University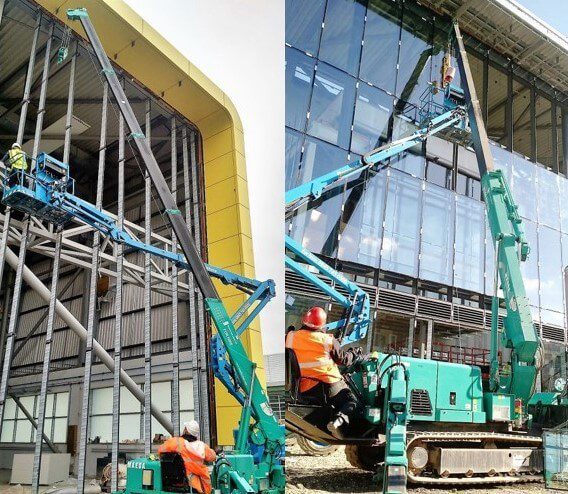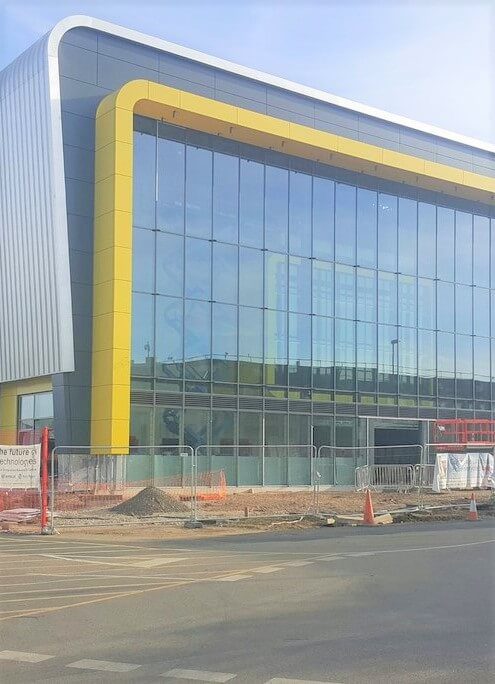 Project: Maggies Manchester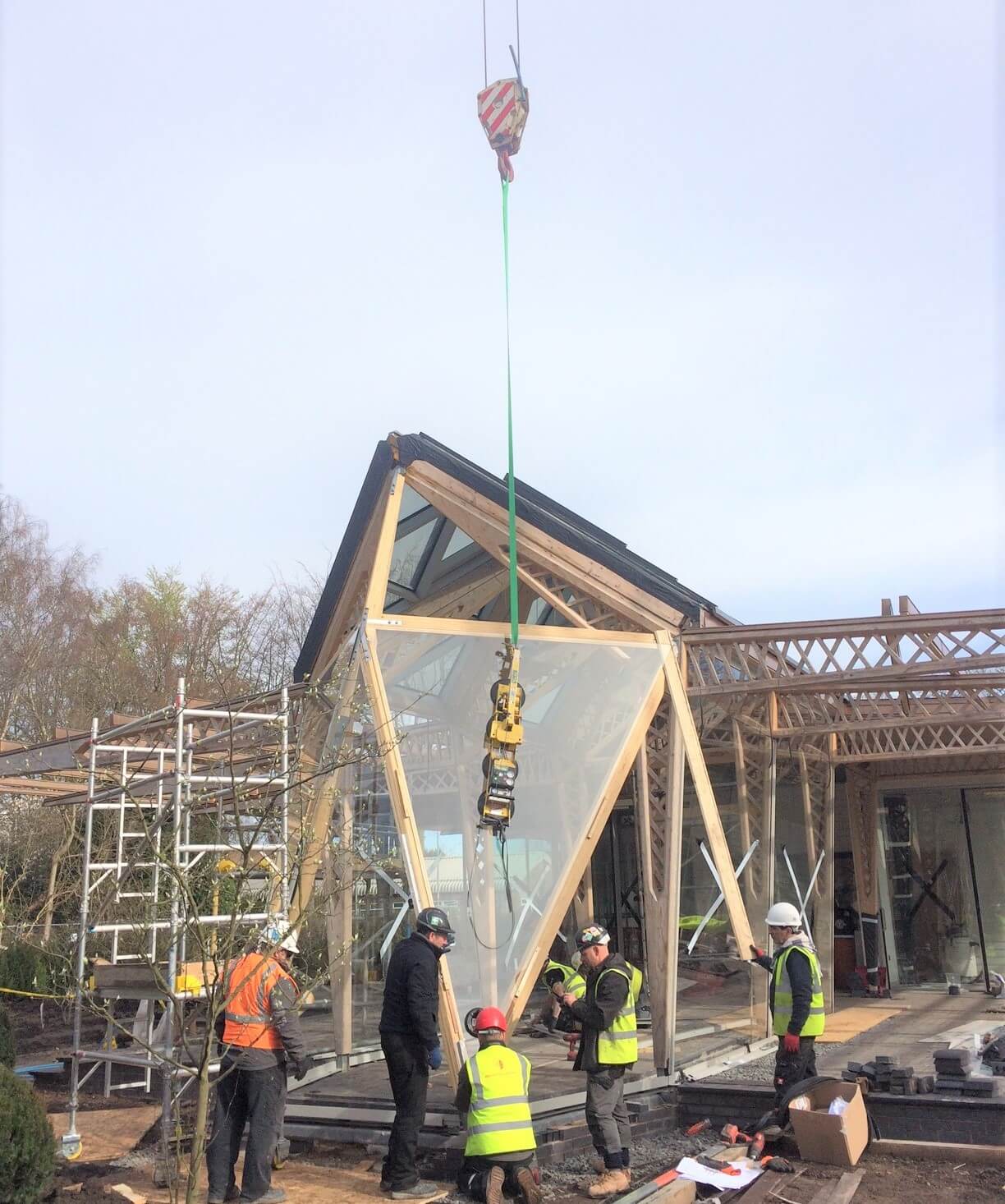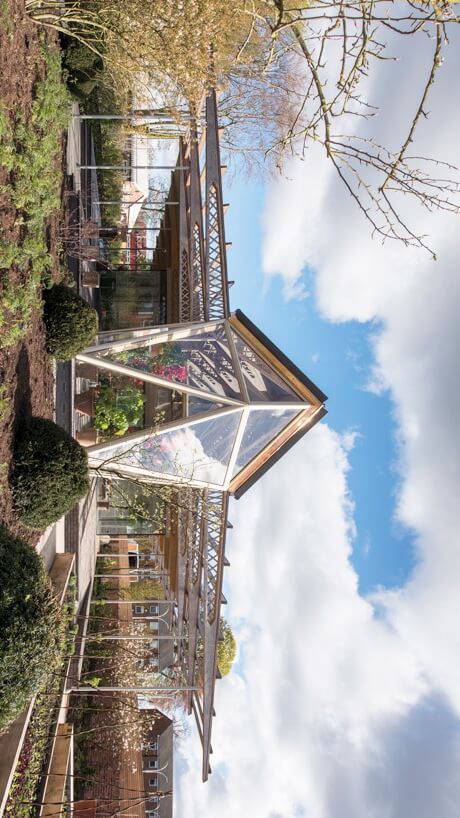 Project: Aldi HQ – Atherstone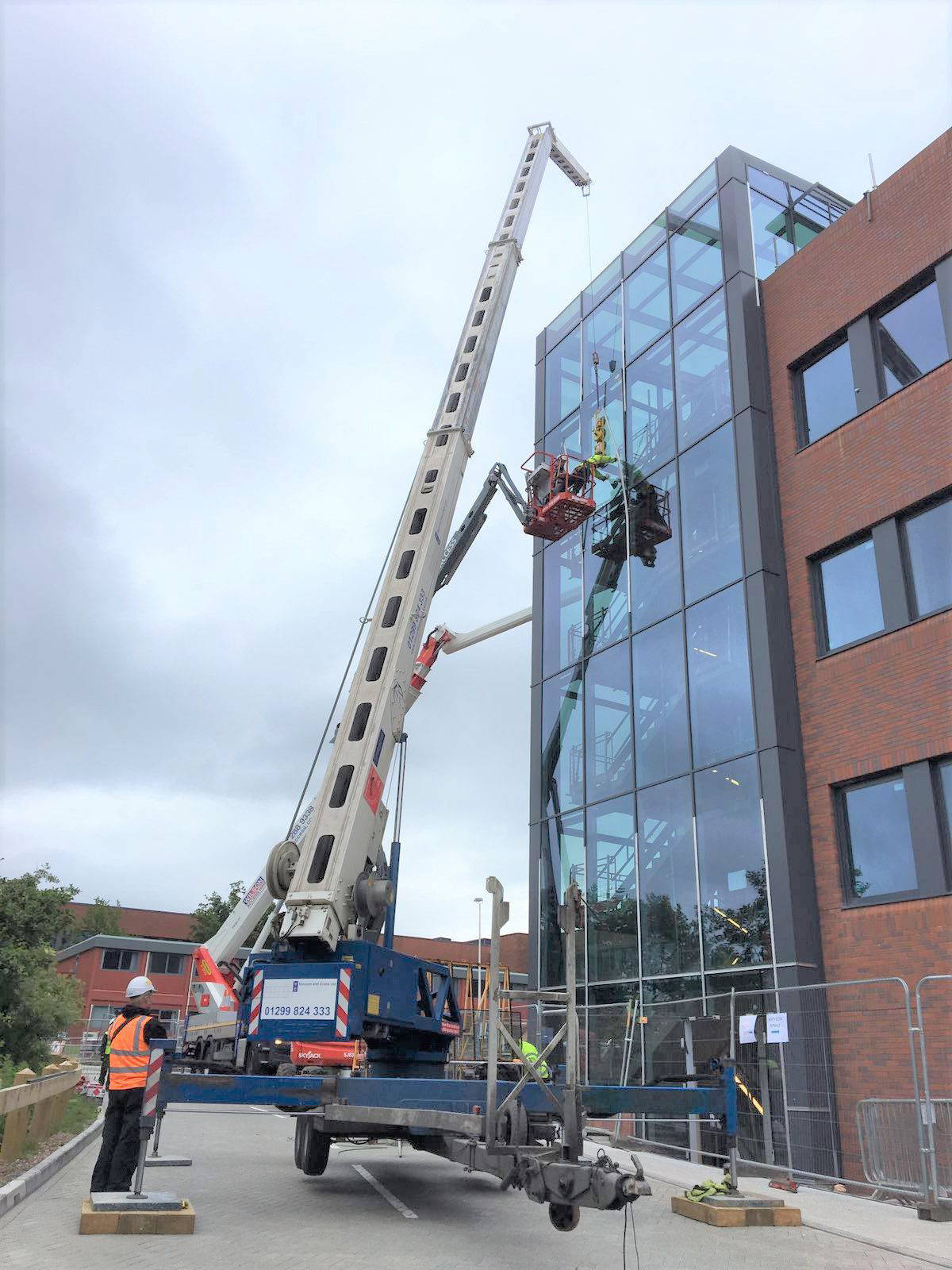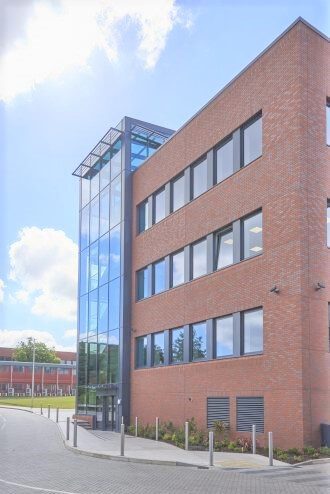 Project: Odeon – Stafford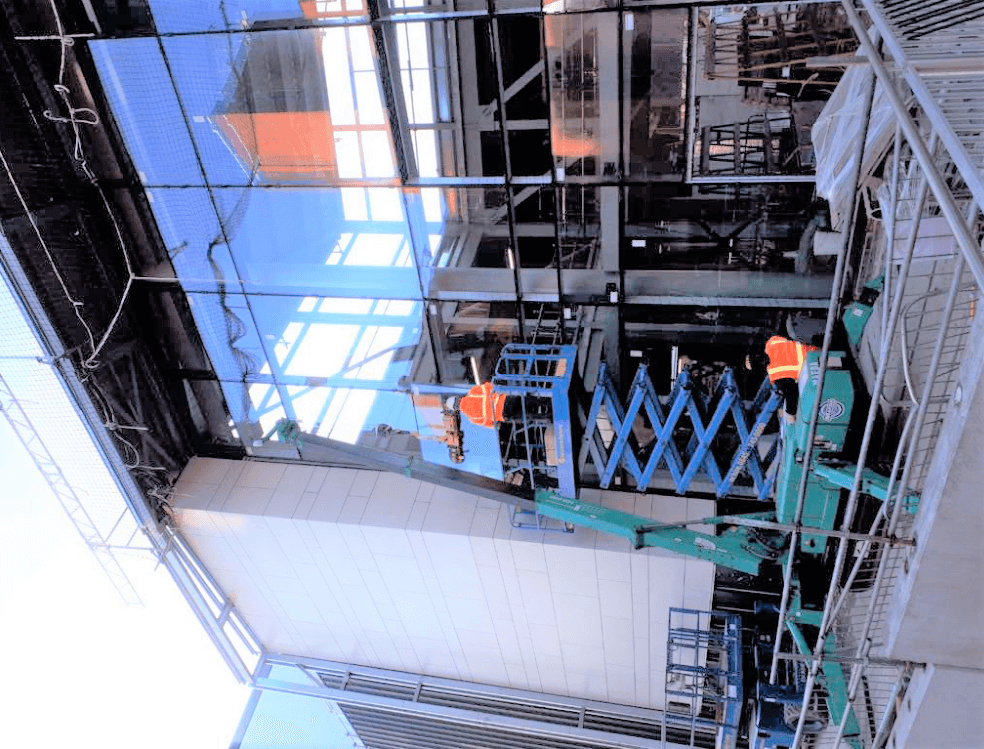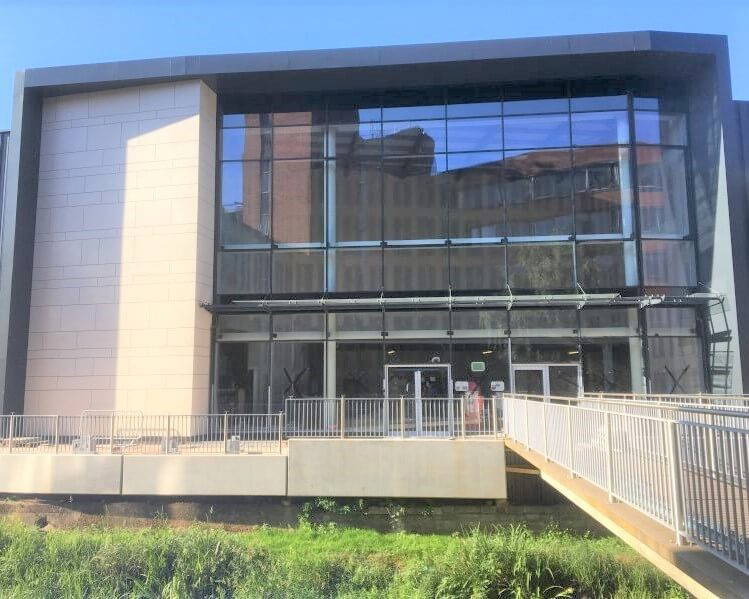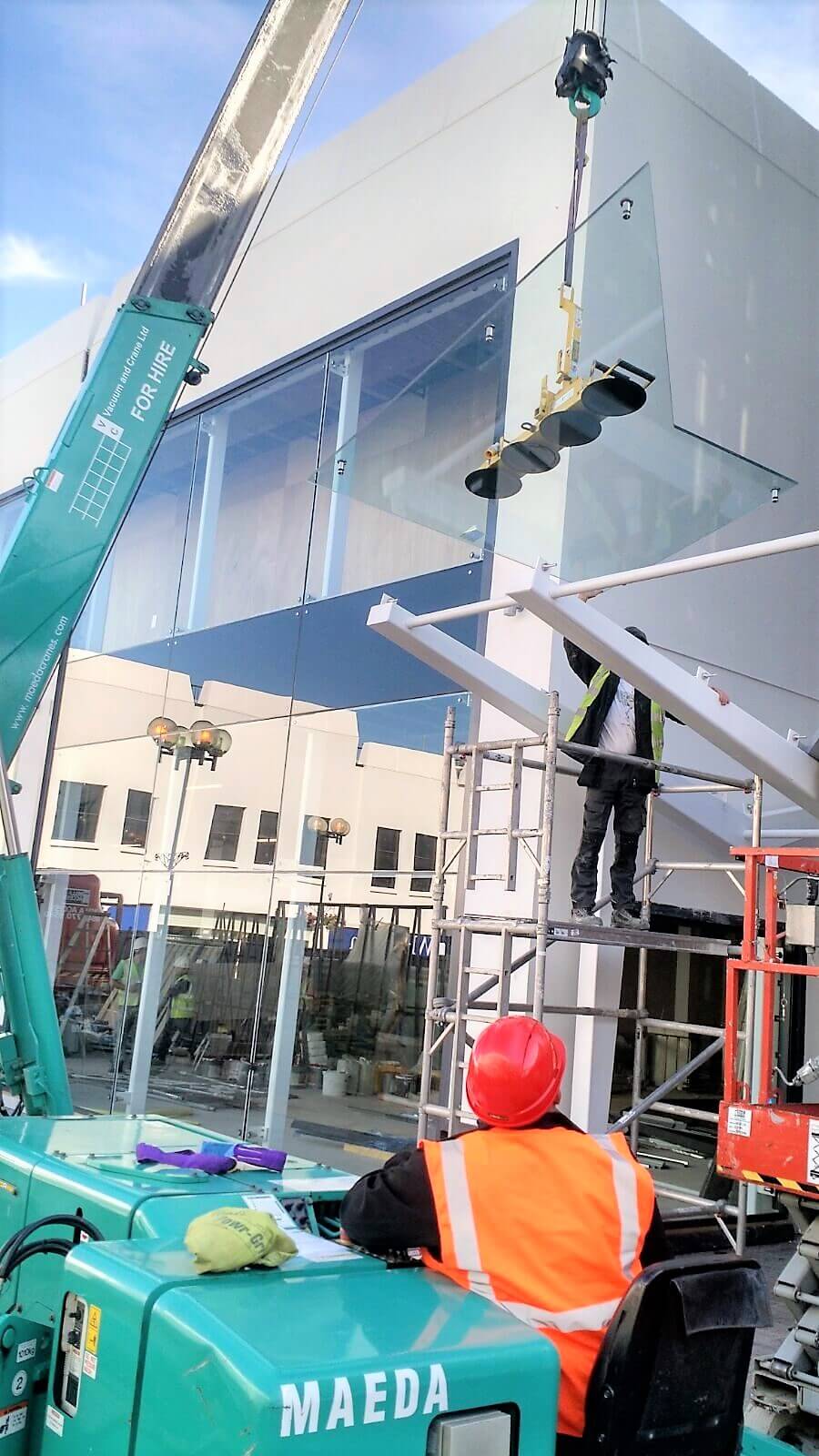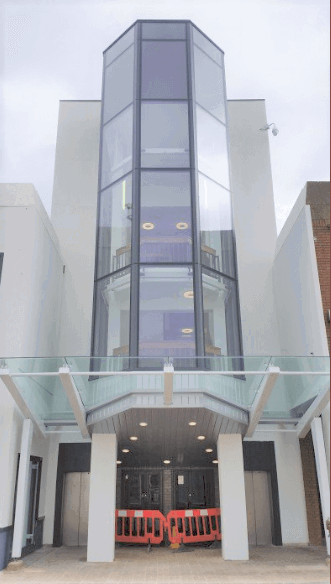 We are involved with lifting on a wide variety of projects ranging from schools, supermarkets, universities, shopping centres and airport terminals through to self-build homes and sports facilities. We are happy to discuss any lifting requirements you may have, just get in touch using the details below!
Location
Unit 7, Wilden Industrial Estate Stourport -On – Severn Worcestershire DY13 9JY United Kingdom Tel: +44(0) 1299 824333 Fax: +44(0) 1299 382 200
info@vacuumandcrane.co.uk